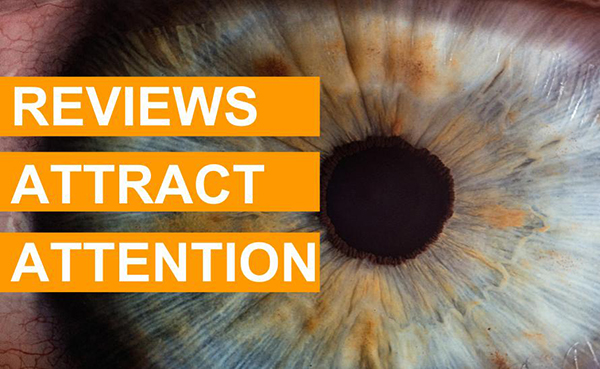 WHO READS YOUR REVIEWS
Did you know that 44% of patients are looking online to research their doctors, and 1 in 5 are using online doctor rating sites?
And when people research a doctor online, it's likely that Google Healthgrades will be one of the first listings in their search results.
THE TROUBLE WITH REVIEW WEBSITES
Many clients don't like and don't trust review websites, but when they get a negative review they get religion quickly.
Whether they are reviewed on Google, Yelp, RateMDs, or Healthengine, a negative review typically results in a telephone call to us asking how it can be removed. Unfortunately, in most cases the answer is sorry we the website will not remove the commentary (positive or negative, factual or true).
Patients rely on them more and more and the review websites know it.
WHERE ARE REVIEWS HEADING?
Look at Healthgrades in the US. Healthgrades create health care quality ratings using administrative data (such as claims data and state abstract data) to rate the performance of hospitals and doctors.
According to recent research, nearly half of all American healthcare patients visit healthgrades.com seeking trustworthy information to give them confidence in choosing a new doctors or provider.2 Healthgrades hosts a database of 3 million healthcare providers throughout the United States.
HOW HEALTHGRADES WORKS
Healthgrades like other review websites use processes and algorithms to compile, adjust and generate their ratings. Although there is limited information provided by Healthgrades about publishing reviews, most reviews are automatically published.
We typically see that most patient reviews are published and appear instantly after they are submitted on the Healthgrades website. Yelp and Google, on the other hand, have algorithms where all reviews may not ever be published.
TIPS ON REVIEW WEBSITES
Most doctors have automatic listings or profile on many review websites. However, we find that often the default information is incorrect or incomplete.
At YPO we take care of these listings on our clients behalf, regardless, It is very important for you to confirm and update information in your profile, and also ensure it is linked to your website.
Here are 4 simple steps to make Review Websites part of your off-site practice marketing plan:
1. Claim Your All Review Website Profiles
Search your name in Google and Bing
Find which Directory or Review website lists you
Register or Claim your profile.
Charge of the information in your online profile.
Register yourself and create a profile on websites you are not listed with
2. Add Your Picture
You likely already have a professional headshot, so add it to your profile!
Patients can see who they're researching and will form a personal connection with you. It humanizes you and it's more professional than having a generic avatar representing you.
3. Add Awards, Certifications, and Specialties
Highlighting your professional certifications builds an additional level of trust with patients, and it will result in more engagement with your profile.
Be sure to include all of your offerings, especially your areas of expertise. Some patients also search for doctors who offer specific specialties, like MIS or robotic surgery, for example. You can also include a list the medical journals and publications where your published work can be found.
4. Add More Information
You should also add additional information to your profile. This will help boost your profile in the search engines, thus building trust with people who are seeking a doctors with your services.
The most important information to include is a photo; insurance carriers and plans accepted; care philosophy; patient satisfaction (ratings and reviews); provider responses to patient reviews; conditions treated; and procedures performed.
Encourage your patients to review you online - Google is the best place in Australia to do this but other websites like TrueLocal, Facebook, RateMDs and other services are effective as well.
Remember, positive reviews are great for search engine optimisation and can also help you maintain a good online reputation.
GET MORE REVIEWS
Your Off-site profiles can be a powerful tool for acquiring new patients. Make sure they are complete and fully optimized to best promote your practice.
If you need assistance
Claiming and updating your off-site profiles,
Attracting more positive reviews
Call Your Practice Online, we are happy to help.
Sources:
PewInternet.org
Stax web survey and analysis, March 2017